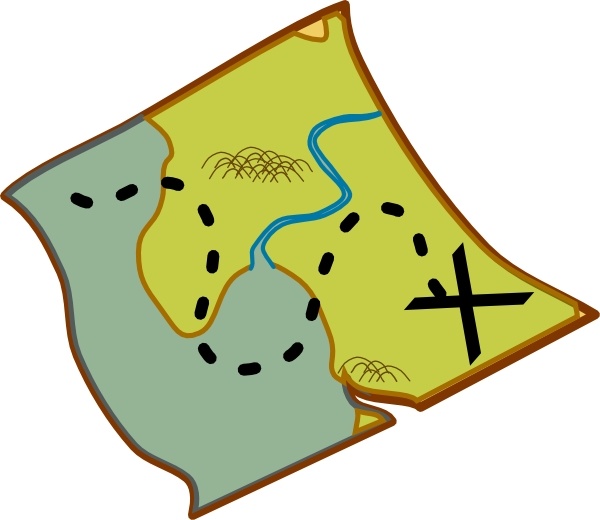 Don't waste time on blogs that are not active. If the last post was written a year ago, and there are exactly two comments for the last six months (both by the owner's mother) it's going to be more pain than gain. Furthermore, it's a sure sign the owner may just be too busy (or too disorganized) to promote it.
Not only should regular posts be a hallmark of the blog you're considering, but it should have character and be an entity unto itself. (One you're in sync with, and enjoy.)
That's the easy part. How do you find out if a blog needs a guest poster?
Many will let you know they need guests.
They'll have a spot in plain sight (often the sidebar) letting you know that guest bloggers are welcome and telling you how to apply.
The best ones also will often have a section with clear guidelines about whether or not:
• Photos are allowed
• Bylines, resource boxes or bio clips are encouraged
• Linking is permitted
They will often also state clearly:
• What topics and types of posts they are looking for
• What article length is preferred
• Guidelines for style
But don't sit there meekly waiting for your favorite blog to follow this formula. You may have to be assertive and proactive about putting the idea in the owner's head. In that case, it's up to you to point out to the owner that you're the solution to her problem!
Here are your clues that a blog may be ripe for a guest writer. The blog owner is talking up:
1. Going on that cruise to Alaska next month
2. Heading off to an upcoming industry conference
3. Complaining about being overwhelmed with projects
4. Talking about their upcoming surgery
5. Talking about the impending birth of baby number three
In other words, get into the habit of following likely blogs and looking for opportunities – and clues.